Since 2020 Lumegen has provided real-time PCR testing for Covid-19 as part of the National Health Laboratory Services' national network of testing laboratories. In 2021 they expanded the service to provide private Covid-19 testing to the public.
Test before 11:00am and receive your results the same day. A COVID-19 certificate from Lumegen is valid for travel and pre-admission for hospitals.
Testing site: Maree Park building, 3 Maree Street, Potchefstroom
Before you test for Covid-19 at Lumegen
Do not eat, drink, smoke, brush teeth or chew gum 40 minutes before the test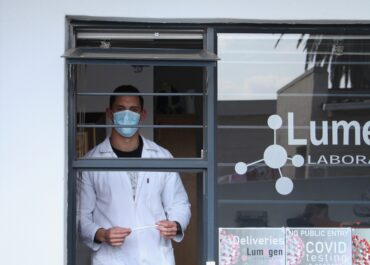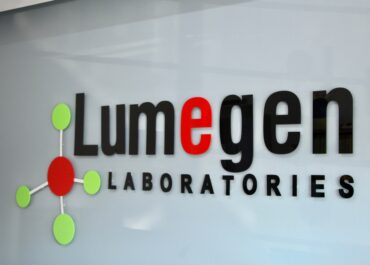 Office Hours: Mon to Fri 08:00 – 16:00
Whatsapp: +27(0) 81 709 1379
Tel: +27(0) 18 175 0973
E-Mail: [email protected]
Courier Address:
Lumegen Laboratories
Maree Park building, 3 Maree Street
Potchefstroom, 2531
Postal Address:
Lumegen Laboratories
Postnet 462, Private bag X1288
Potchefstroom, 2520
You can now claim back from your medical aid if you test for Covid-19 at Lumegen Laboratories.
wHAT is the difference between a PCR test & a COVID-19 Antigen test?
Both the PCR test and antigen test can be used to determine whether you have been infected with the COVID-19 virus.